Hej Måndag, idag tänker jag låtsas att jag diggar dig, kul va? Kom på igårkväll att jag haft en snuskigt oproduktiv helg vilket ofta gör mig lite ledsen, så tur att det är måndag och nystart. Helgen är ju då jag har tid att göra allt kul, både i mitt sociala liv men kanske främst jobbmässigt. Knappra in meningar på den där boken jag håller på med, skriva blogginlägg för veckan och tänka ut framtida projekt. Istället kollade jag på Paradise Hotel och surfade webben…
MEN! Med internet kommer också en drös inspo. Hittade lite inlägg om hur en just ser till att komma på banan igen och göra den här måndagen lite mindre skit. Vi kikar:
—
Hi Monday, today I will pretend that we are buddies. It hit me last night that I've been ridiculously unproductive this weekend which often makes me sad, so luckily it's monday and we can start over. The weekend is when I finally have time to do everything I love, both in my personal life but also creatively. But instead of writing on my novel, plan out new projects of write blog posts I watched shit tv and surfed the web…
BUT! With the Internet comes a bunch of inspo. Found a few posts that can make this Monday less shit that I want to share with you. Let's have a look:
Frida skrev ett inlägg om självkänsla. En bra påminnelse när en känner sig meningslös eller värdelös (vilket händer jämt jämt för mig). Älskar hur Frida skriver för det är rått och ändå känslosamt utan att vara helt zen & new age osv.
—
Frida wrote a brill post about confidence. A great reminder when things feel pointless och useless, which they seem to do most times for me.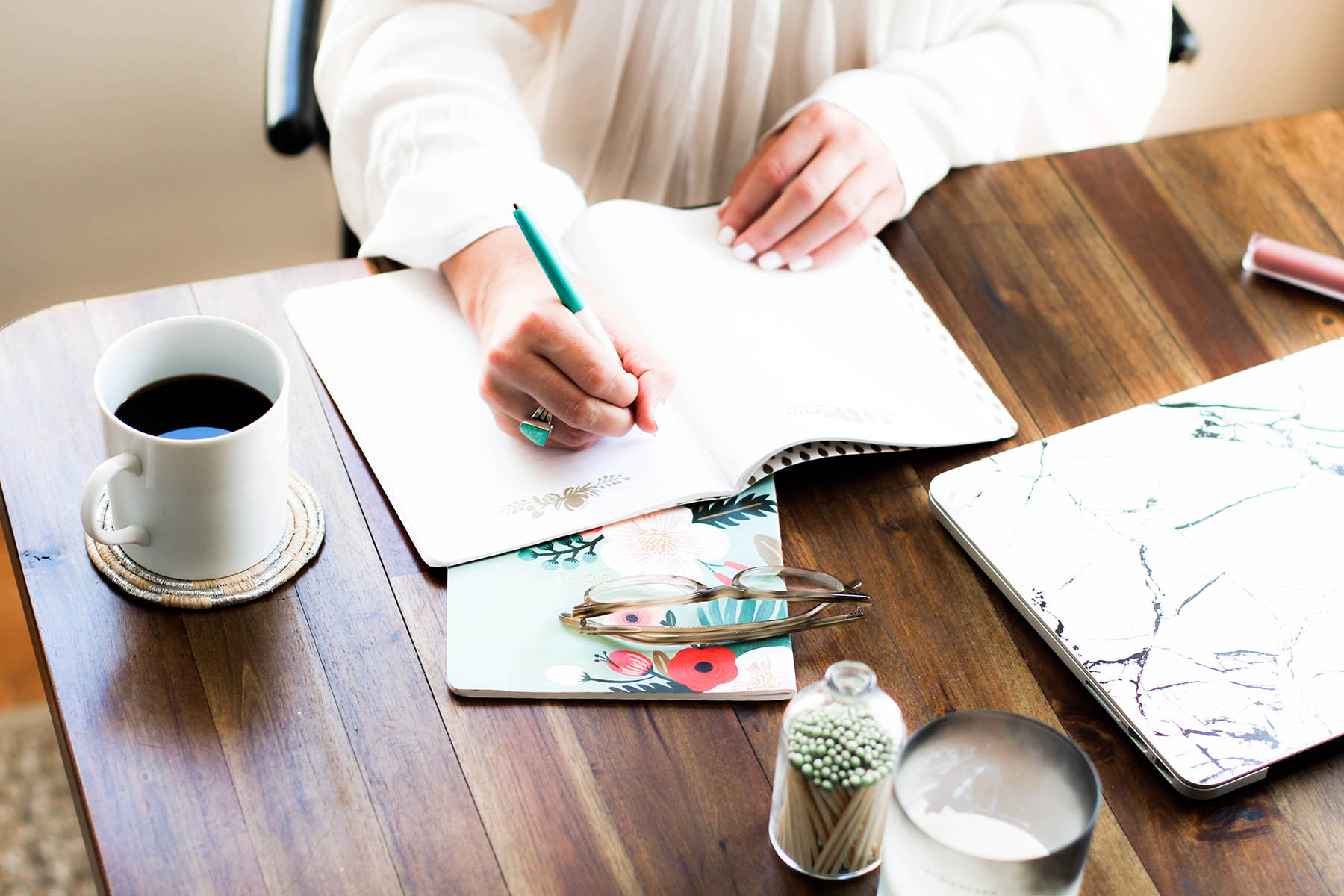 Advice from a 20 something ger tips på hur en ser över sin tid. Låter som ett clickbait, jag vet, men provade i veckan och det fungerade för mig. Speciellt the pomodoro technique som tillåter mig att få in personligt jobb i mitt kontorsjobb.
—
Advice from a 20 something gives tips on how to manage your time. It sounds clickbaity I know, but I tried it this week at work and it worked so well. Especially the pomodoro techinique which allowed me time to work on my own stuff in between work tasks.
Josefin Dahlberg skrev om hur en kommer på banan med typ… livet igen. Även fast jag inte är allergisk mot allt som benämner ordet detox tänkte jag att nä, jag får väll testa! Har gjort första tre stegen och kände mig oväntat motiverad? Återkommer med resultat!
—
I am allergic to anything that touches on the word detox. But I got inspired by Josefin Dahlberg and decided to try. I've completed the first three steps and feel surprisingly… motivated? I'll keep you posted on future results. Check out the method here.
from the archive
5 tips to keep up creativity
Linn
Follow my blog on Bloglovin and Instagram