Jolly good spirit and classical Christmas hits in all its glory, but I feel like we've still got a couple of more weeks to go and I'm already near a tantrum. For those of you who are on the same level of still wanting to get into the mood for Christmas without having your ears or eyes bleed – this one is for you:
First off we have this Fetty Wap ft Monty – Merry Xmas track that is ace. Gotta love when hiphopers join in on the festivities!
Innocent indie duo Summer Camp produce a lovely track 'I don't wanna wait until Christmas'
A golden oldie remade by Dante in collaboration for Stockholms Stadsmission. Read more about the frozen soundcloud player to spread warmth to those out in the cold. <3
Alexandra suggested this brilliant 2007 Ludacrismas by Ludacris omg omg haha
The man with the wonderfully weird voice Future Island has made a Christmas song and I will play it on repeat.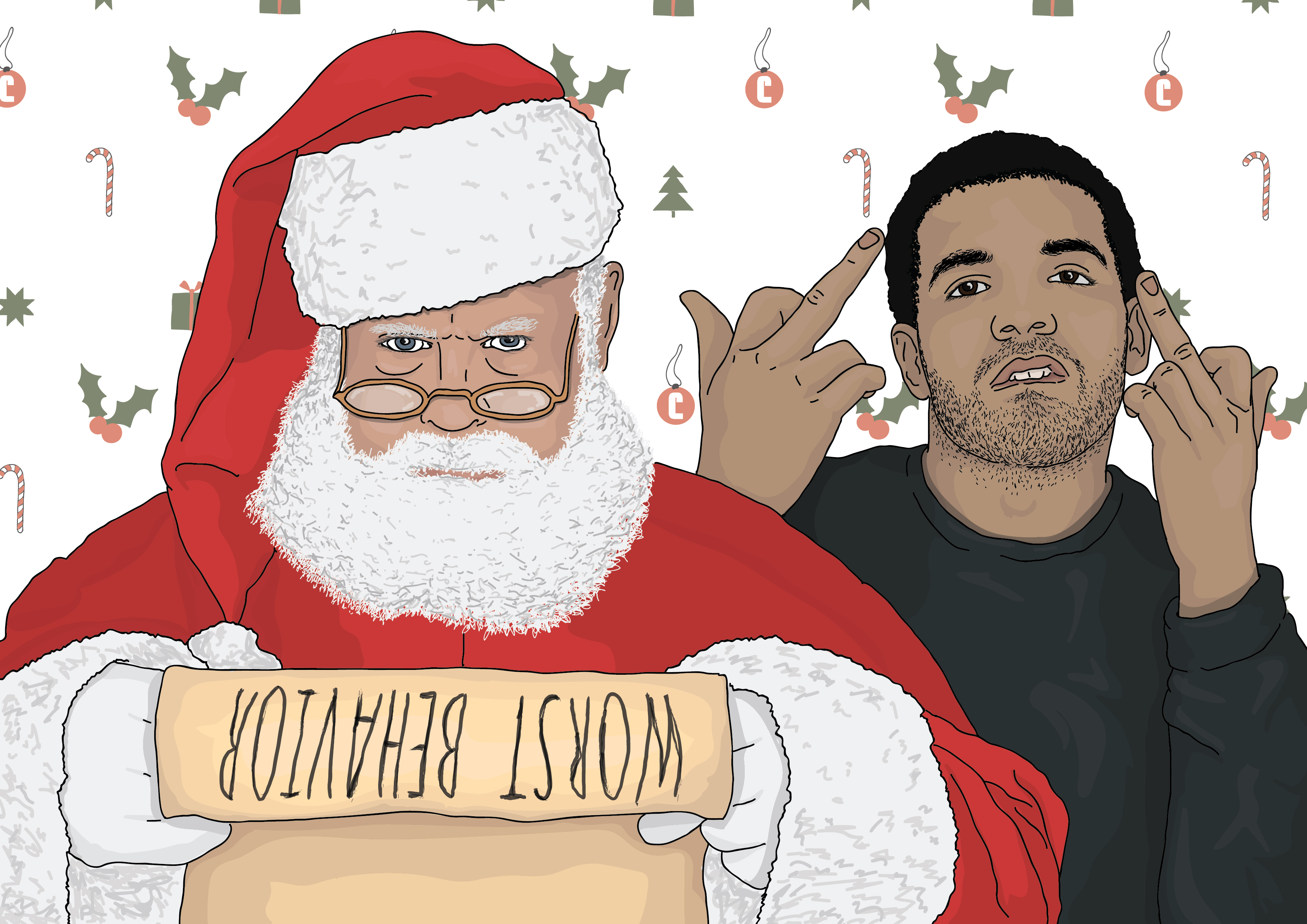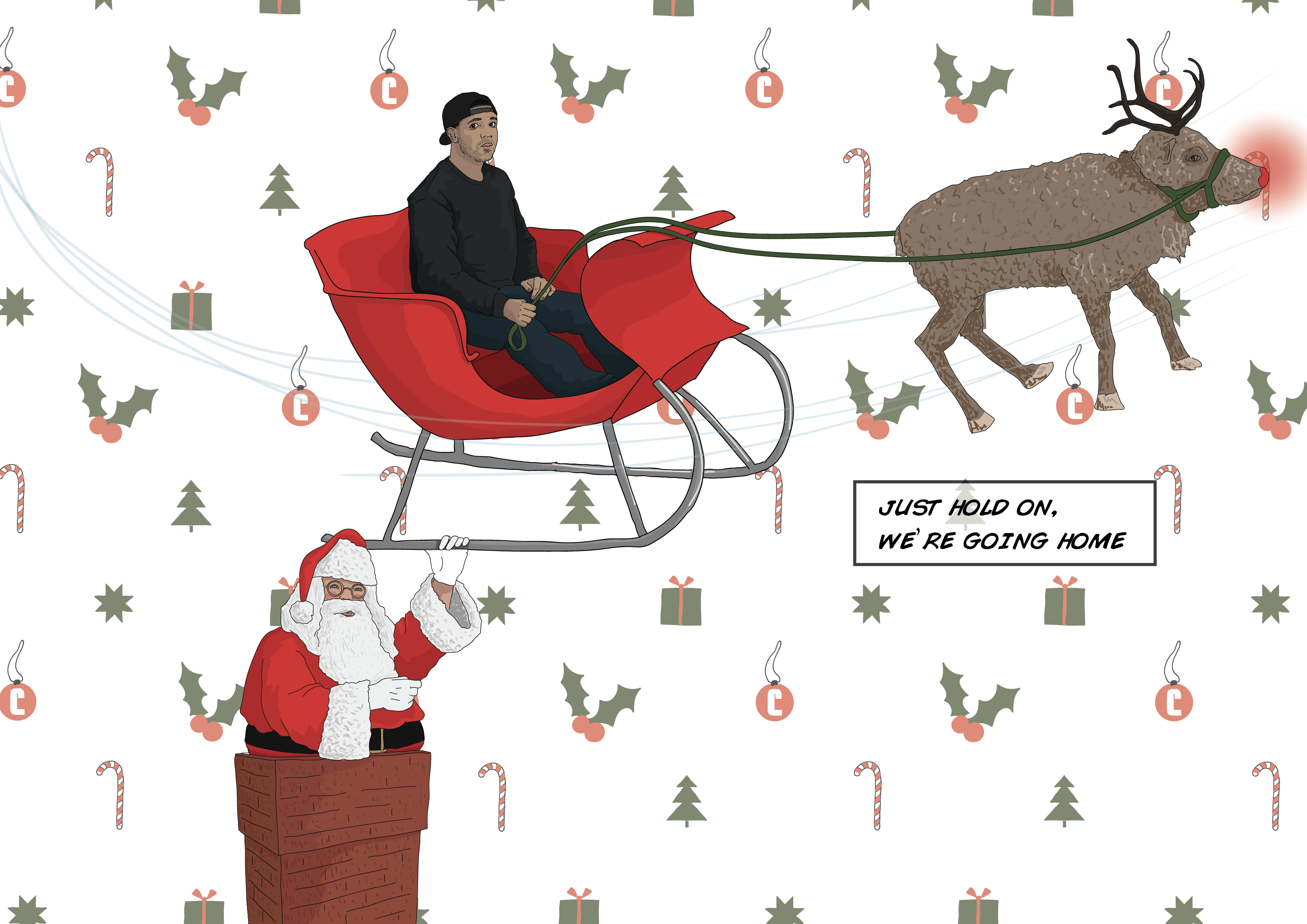 And finally these downloadable Christmas cards featuring our fave lil rapper Drake. <3 Find more of them at Complex Magazine.
Linn