Here is the fourth part of the many questions you asked me. This time it's all about those tv-shows, because oh lord isn't that just one of the golden things of living.
Watching tv-series in the cosy mess of Daniel's old warehouse flat.
Describe your taste in series and films!
Drama, dirt, mysteries and killer women. Like stories of underdogs plotting to take down some big evil thing or generally people trying to get out of awful situations. I'm not massively into comedies (apart from Friends and Modern Family) but I like an undertone of humour, especially if it's quite dark.
I want the characters, to be flawed and human, making common mistakes but manage to get back up. It should make me shed some tears as people are forced to make a tough decision that will inevitably hurt somebody. Since I tend to cry easily, it's not that much to ask.
Which shows do you find overrated?

Arrested Development. I don't get why anybody thinks it's funny? Maybe I suck, but I don't get it.
The Wire. The most overrated show of all time. People keep on saying 'you have to give it a proper chance, it gets great in the 3rd season' or 'it's not slow it's sophisticated, written by a real police reporter '. I don't care. I've sat through a whole season and that's more than 10 wasted hours that I'm never getting back.
Recommendations of more 'unknown' series we shouldn't miss?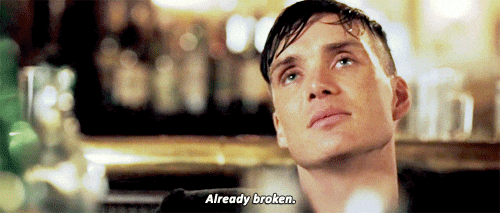 the Peaky Blinders is my best tips. A deadly hot Cillian Murphy plays the son of a gangster cartel taking over the family business on the lawless streets of post-war Birmingham on the cusp of the 1920s. The female characters are few but omg I LOVE THEM and the british accent makes my knees weak. The whole thing is so beautifully shot and makes me want autumn forever. The dramatic story is heart breaking and frightening plus the boys so handsome I drool.
Masters of Sex is based on the historic study of William Masters and Virginia Johnson who were the first to explore the science of human sexuality. It's met with disgust and the duo are forced to do it behind closed doors. An easy watch but dramatic in the sense of knowing boundaries when your exploring new territory.
Les Revenants / the Returned. A crime thriller set in a quiet French village in the Alps where suddenly one day, loved ones who have passed away return as if nothing has happened. They don't know that they've died or how they've return and it's about the aftermath and how their families and friends react.
the Knick. About a New York hospital in the early 1900s, when surgery pretty much gets invented. A few pioneering doctors work on new procedures as c-sections and blood transfusions performed on desperate people. One of the most talented doctors, Edwards, gets hired to work on the surgical team, but the other doctors are appalled. Why? Because Edwards is black. It's a world full of prejudice and poverty and frightening excitement.
Top 5?
– Peaky Blinders
– Breaking Bad
– True Blood
– Gossip Girl
– Lost

And also Suits, Mad Men, Game of Thrones, Prison Break, the OC, the Bridge, the Killing, Orange Is the New Black, the Returned, Masters of Sex, Homeland, Modern Family, House of Cards, True Detective, Sex & the City, 24.
Who's your favourite tv-series character?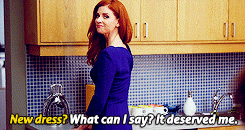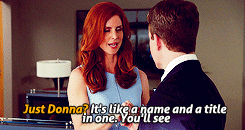 Donna in Suits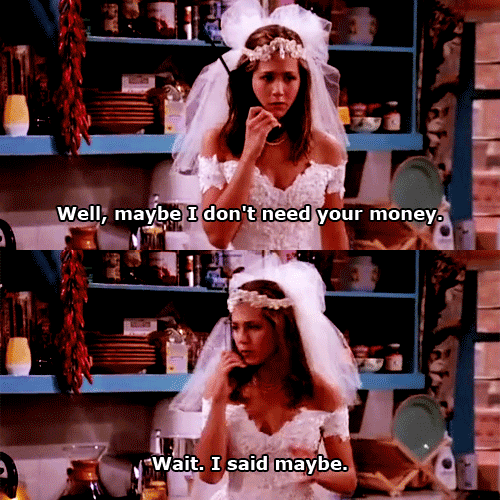 Rachel in Friends
Joan in Mad Men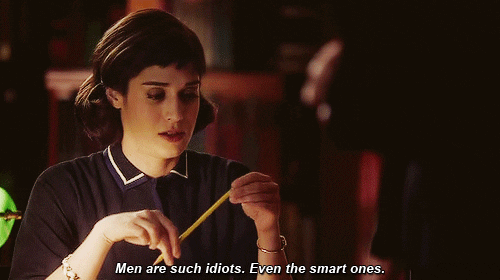 Virginia Johnson in Masters of Sex
All of them full of sass, respect and wit. <3 <3
Which are your favourite tv-shows or characters?
Archive:
Q+A / Everything travels & my dearest memory
Q+A / Tattoos, Teenage Tunes & My Camera
Q+A / Teenage Years & Where I've Lived
Linn
Follow me with Bloglovin